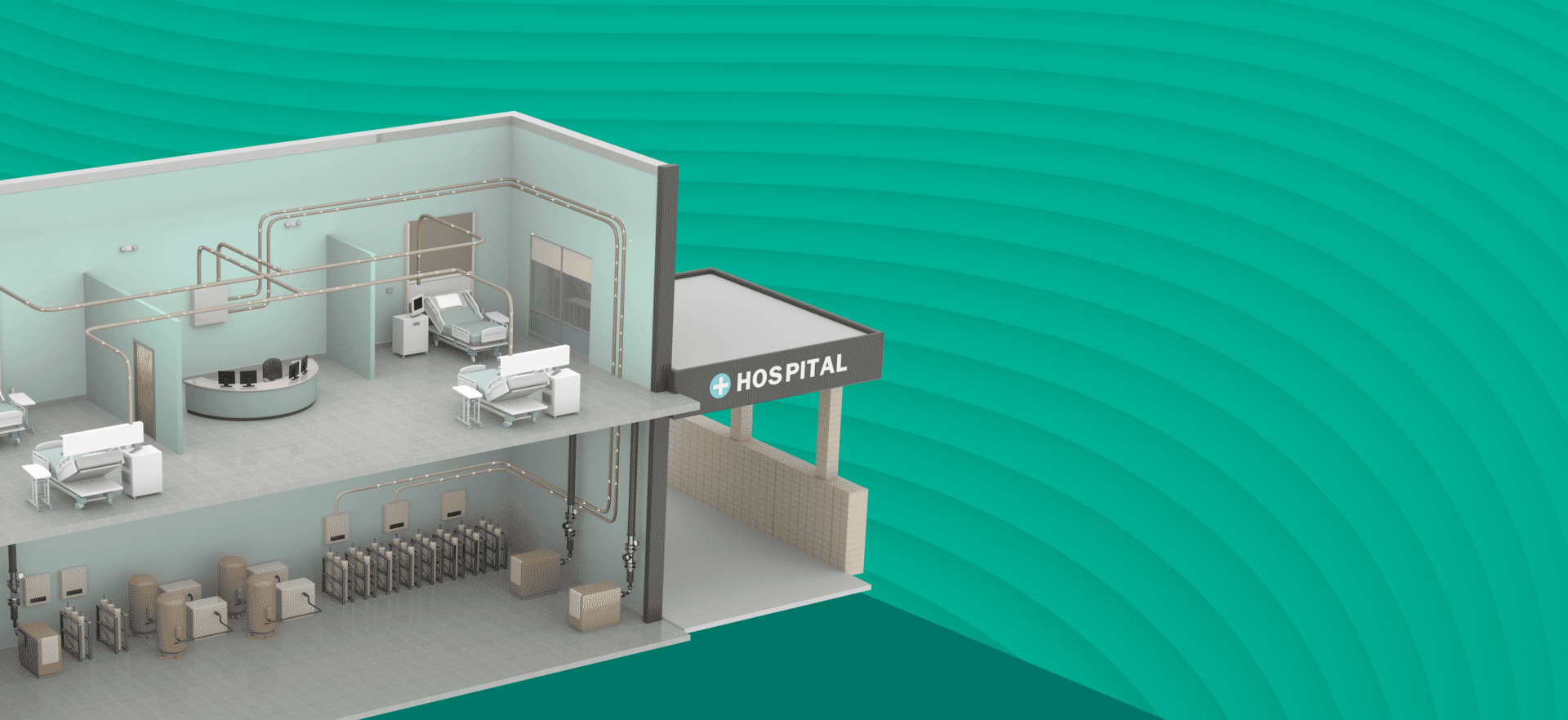 Slide 1
Innovation from End to End
The world's first corrugated medical gas tubing putting healthcare facilities ahead of the curve.
Slide 1

Chicago, IL / January 22-24, 2024 / Booth #S9539
Revolutionary Technology
Unlike traditional copper tubing used for medical gas distribution, MediTrac installs quickly with one continuous length from the gas source to a terminal device. Jacketed with a fire-retardant polymer, sized 1/2" to 2", safe and bendable, MediTrac proves ideal for any new, renovated or retrofitted medical, dental, clinic or care facility.
CONTACT US